Smart
Robinson Bradshaw is the smart choice for your legal needs. Our unique structure allows
us to deliver valuable, high-quality counsel and efficient, collaborative staffing.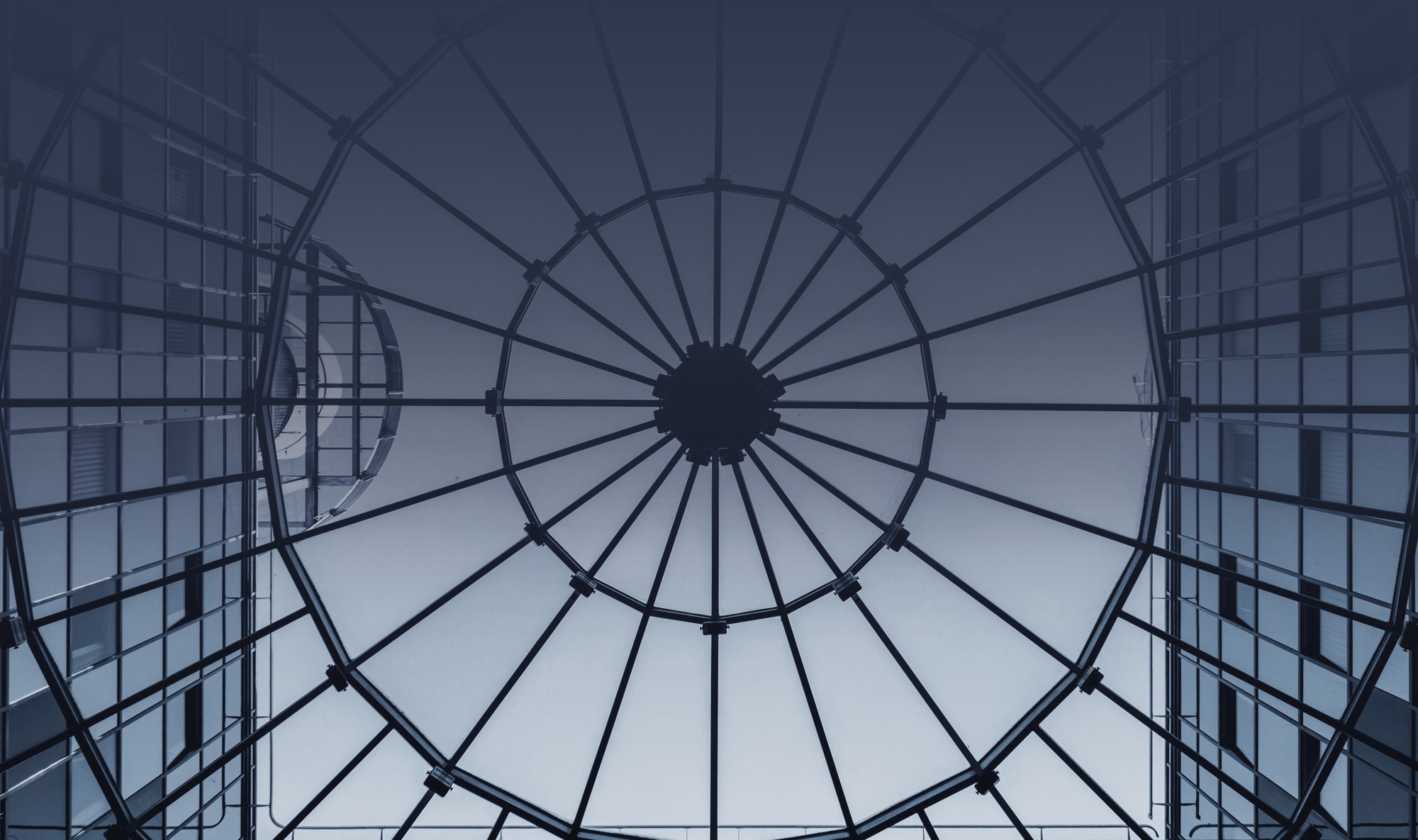 Commitment
We are committed to our clients. As your legal partner, we define our success by the results we achieve for you.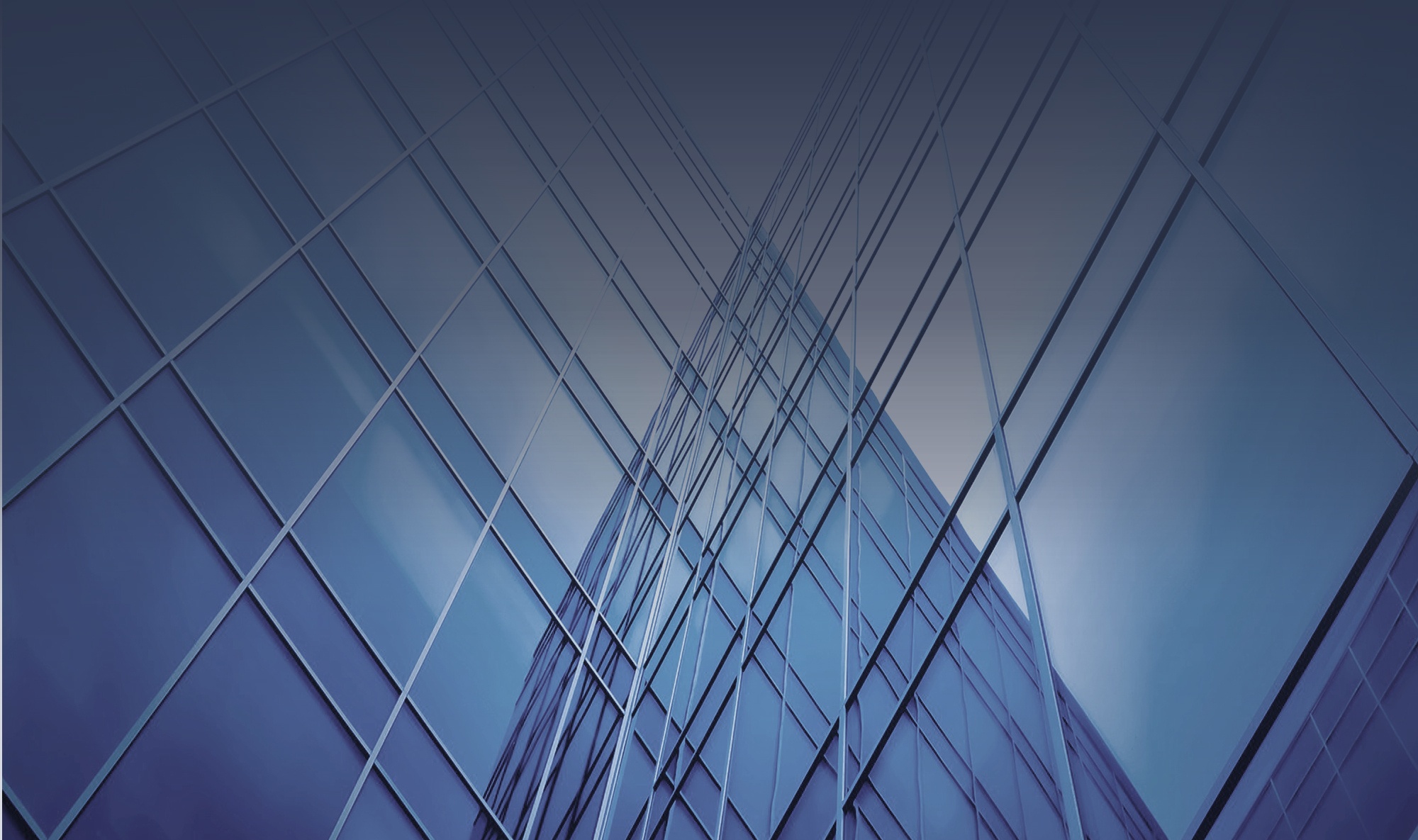 Collaboration
Our attorneys work across practice areas to assemble the right legal team to meet your business needs. Your best interest is always our top priority.