Commitment
We are committed to our clients. As your legal partner, we define our success by the results we achieve for you.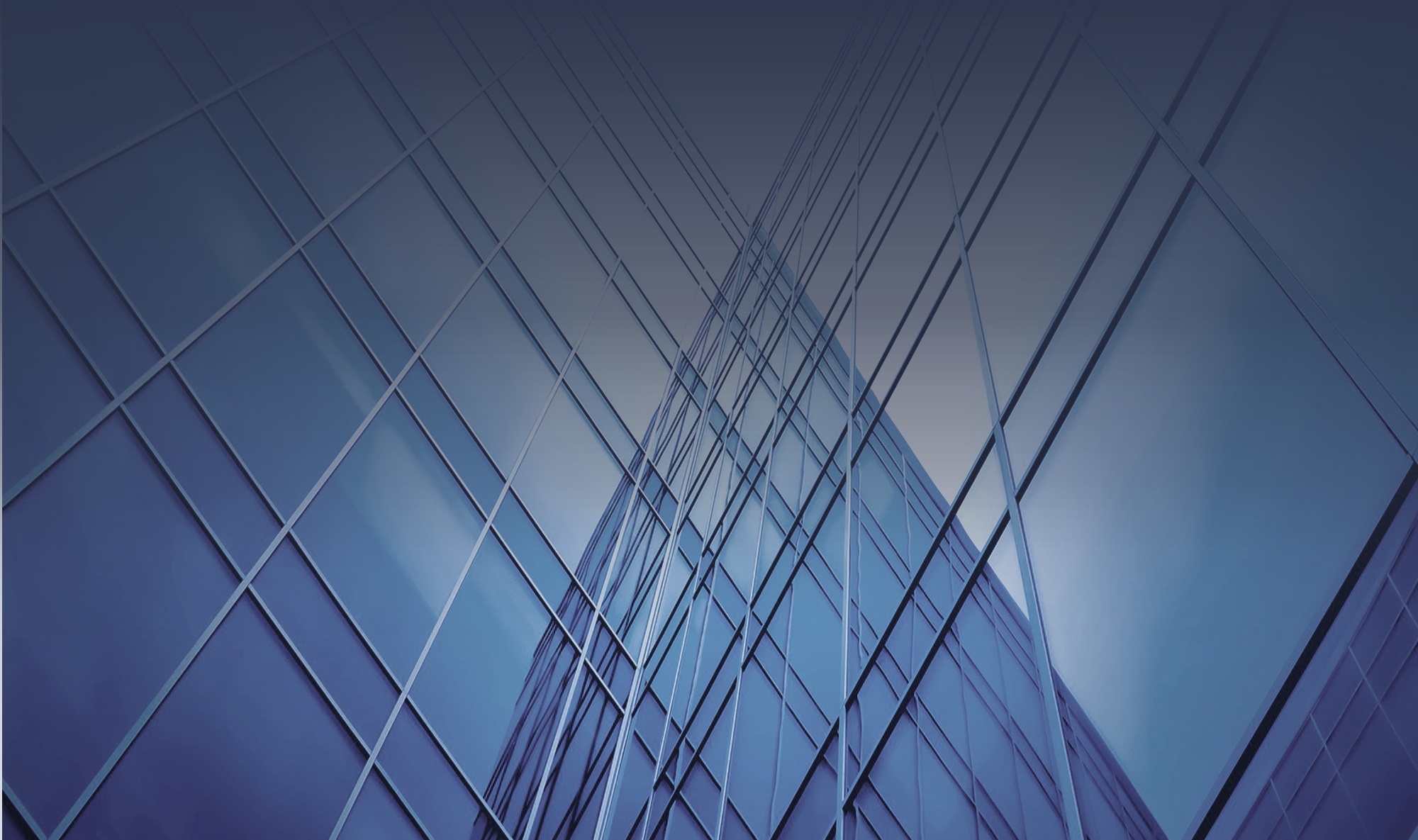 Smart
Robinson Bradshaw is the smart choice for your legal needs. Our unique structure allows
us to deliver valuable, high-quality counsel and efficient, collaborative staffing.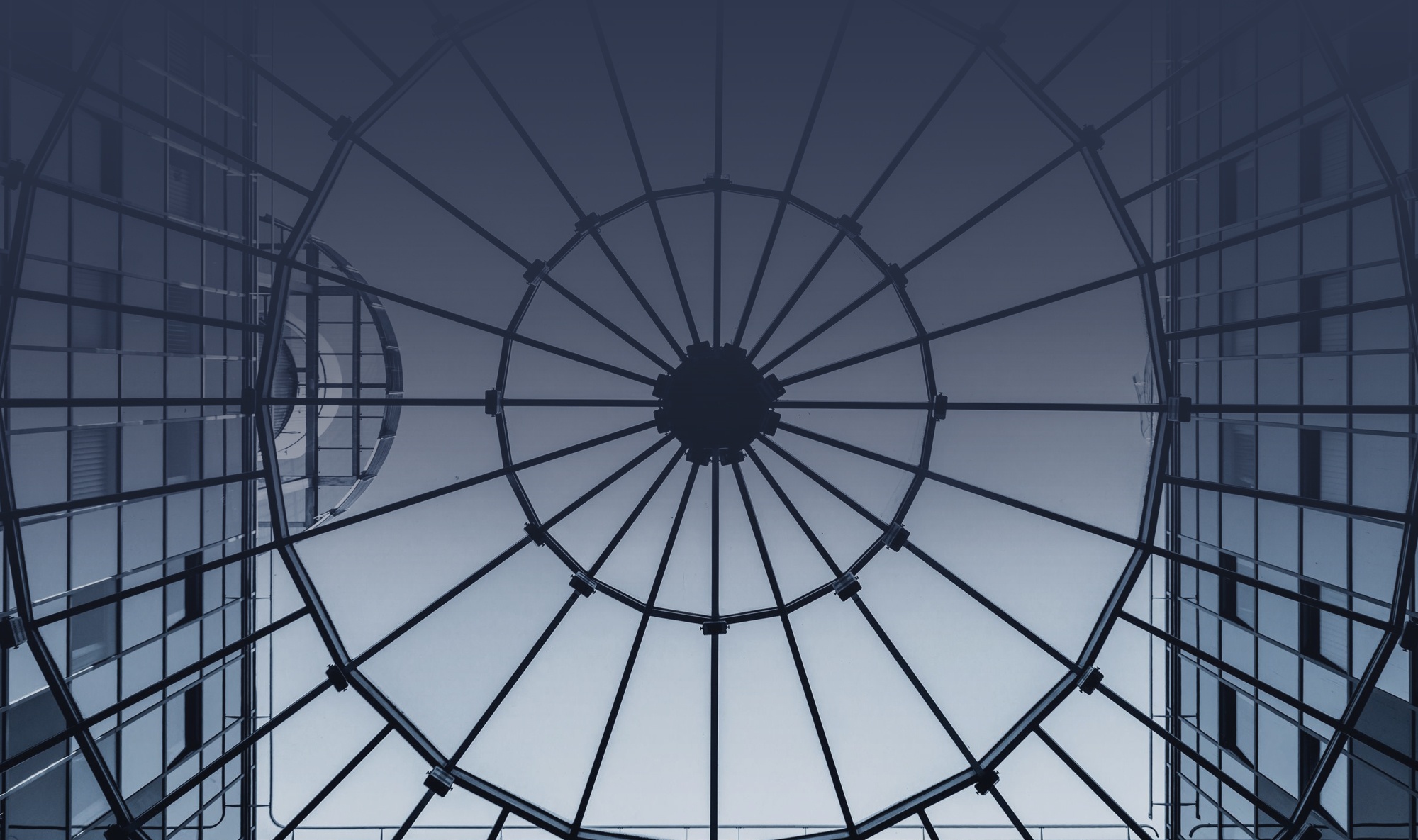 Business Minds
We're not just excellent lawyers. We are trusted business partners you can count on
to see the big picture, in addition to the legal issues.