Business Minds
We're not just excellent lawyers. We are trusted business partners you can count on
to see the big picture, in addition to the legal issues.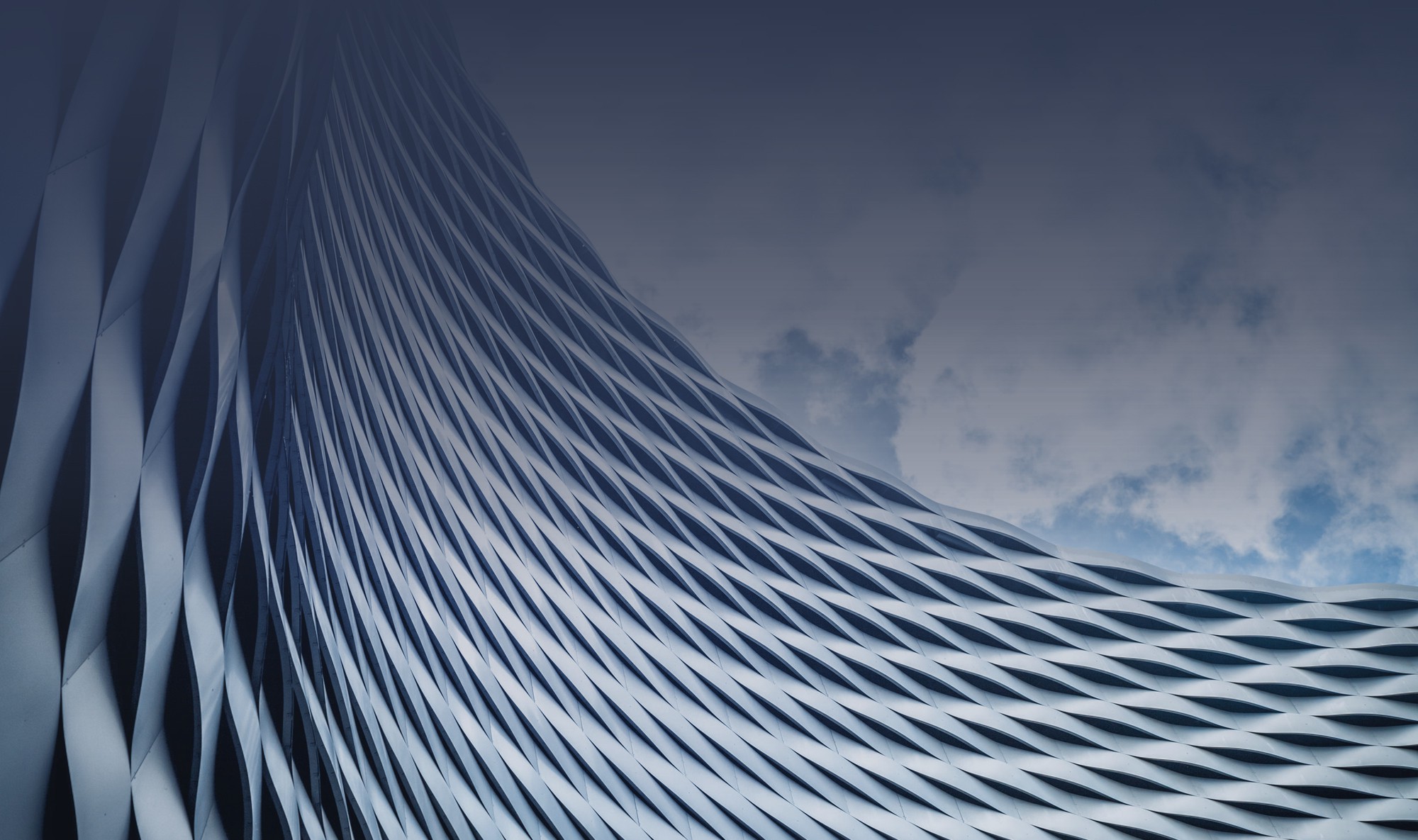 Perfect Fit
Robinson Bradshaw assembles the right team for your legal needs. Our collaborative approach ensures your matters are handled efficiently and effectively.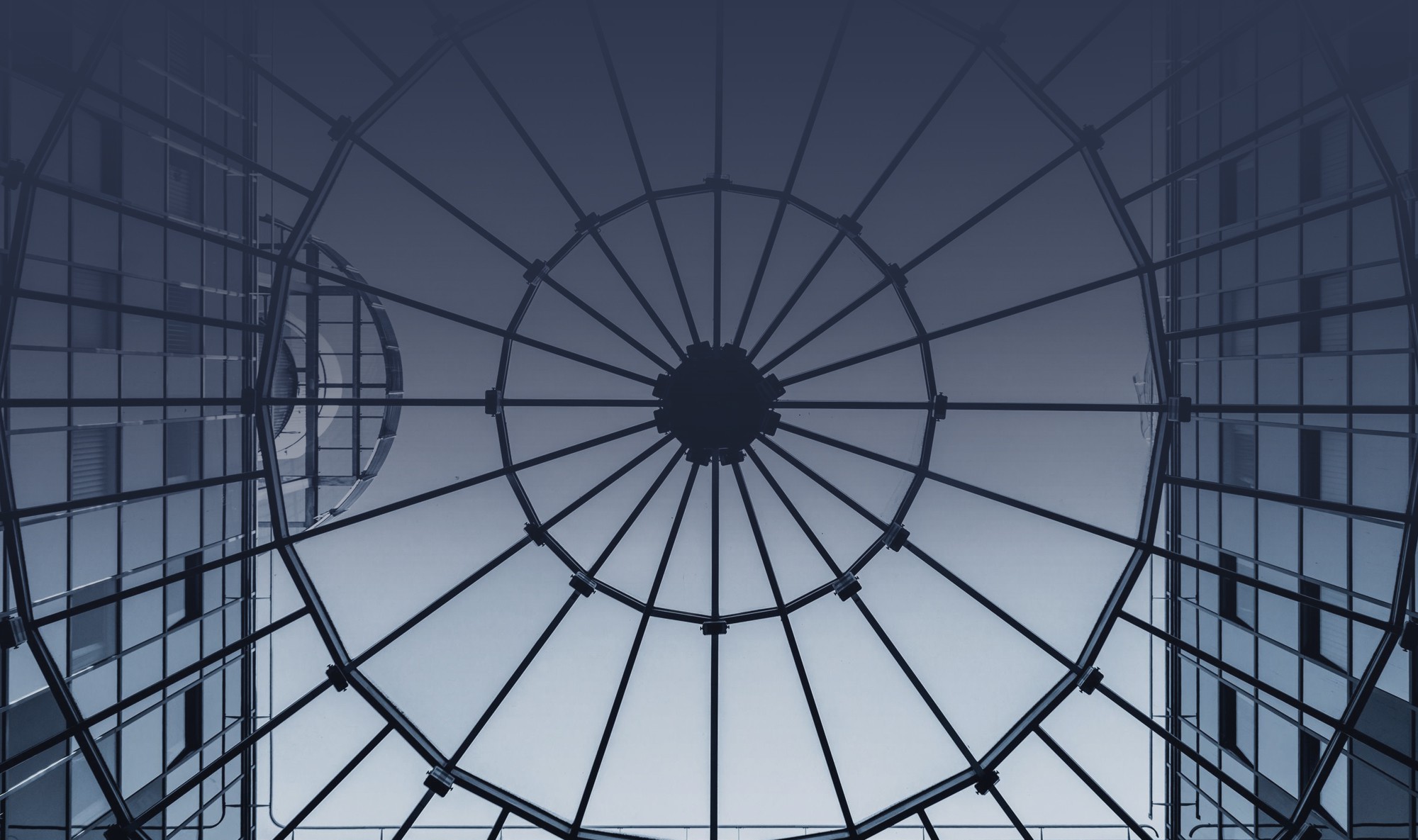 Exceptional
Robinson Bradshaw delivers exceptional value with high-quality, sophisticated legal services
at a reasonable fee.